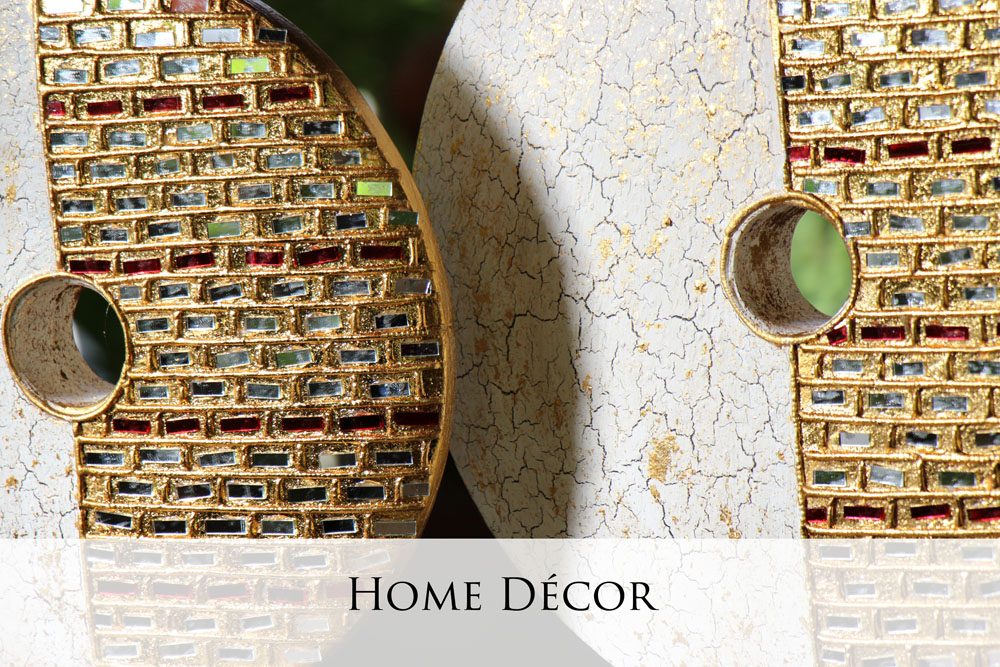 Amazing, Unique Home Decor Items For Your Home.
These Unique Home Decor Pieces Will Bring Design and Colour To Your Home.
These Home Decor Pieces Are Handcrafted By Our Artisans In Thailand Then Brought To Your Home By Nirvana Eastern Imports.
Because The Pottery Is Handmade And Hand painted This Will Bring Life And Colour To Your Home. You Can Use The Pottery Indoors Or Outdoors. The Pottery Has Been Made The Same Way For Generations In Kilns That Are The Same Used By Generations Of These Artisans. Check Out Our Artisans At The Top Of The Front Page You Will See More Of How These Amazing Home Decor Pots Are Made.
The Wind Chimes Will Bring Amazing Sound And Colour To your Home. The Brass Bells Are Temple Bells These Also Sound And Look Amazing.
These Buddha Art paintings are Handpainted In Acrylic By Our Artist In Thailand These Also Look Stunning In Any Home.
The Rice Baskets Are Handcrafted From Bamboo. Range Of Individual Colours And Designs These Also Come In Different Sizes And Colours.
Amazing And Unique Metal Art Each Piece Unique And Handmade By Our Artisans In Thailand. These Are Made From Coated Iron Therefore Are Able To Be Placed Indoors Or Outdoors. Because Each Piece Is Unique This Will Make A Talking Point In Your Home.
You Are Also Supporting The Local People Of Northern Thailand Continue A Traditional Art Of Making Unique Horne Decor Items That has Been Going On For Years.
Buy From The Importer And Save. Viewing And Pick Up Is Available At Our Warehouse In Kelston, Auckland.