The Artisans of Thailand are so creative! The hard job had begun.
Hi, introducing David and Cheryl Whittle, a couple of Kiwis who have recently sold their 3 retail stores in Auckland, after 10 years of working in retail they wanted to take their experiences of travel and love of different cultures to a new platform. They have travelled extensively throughout South East Asia over the last 8 years and love the people, food, culture and climate!
Throughout these travels they have gathered on a personal level so many wonderful and exotic treasures. They have a lot of elephants, all shapes and sizes in their house! During their last trip to Thailand and Cambodia they came across an awesome handicraft village. Right then and there they wanted to bring home to kiwis the stunning home décor and crafts of Asia. So back to N.Z. They sold their business and decided to make it happen!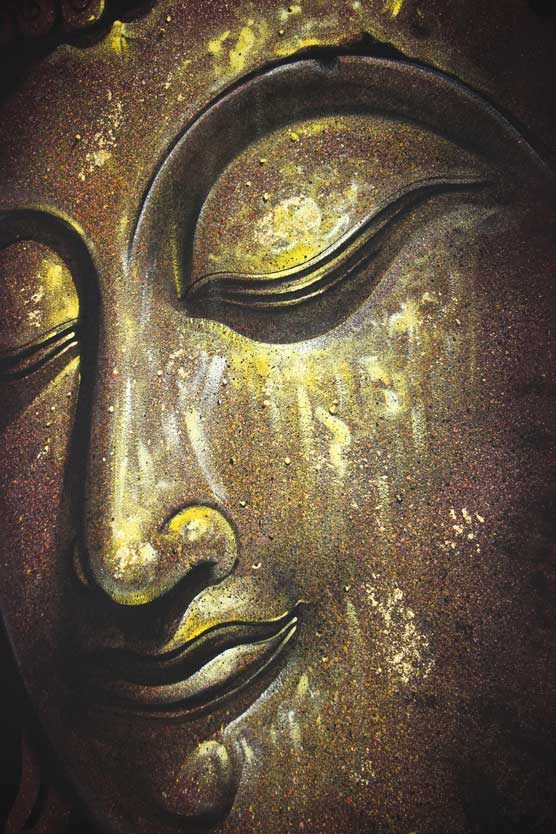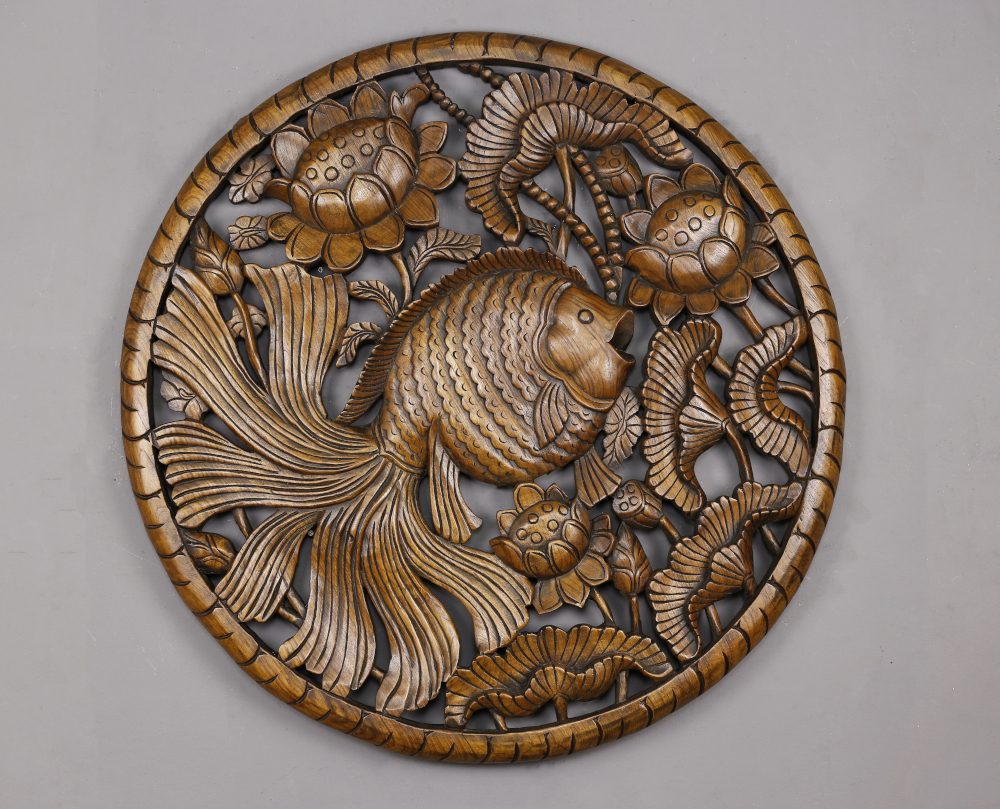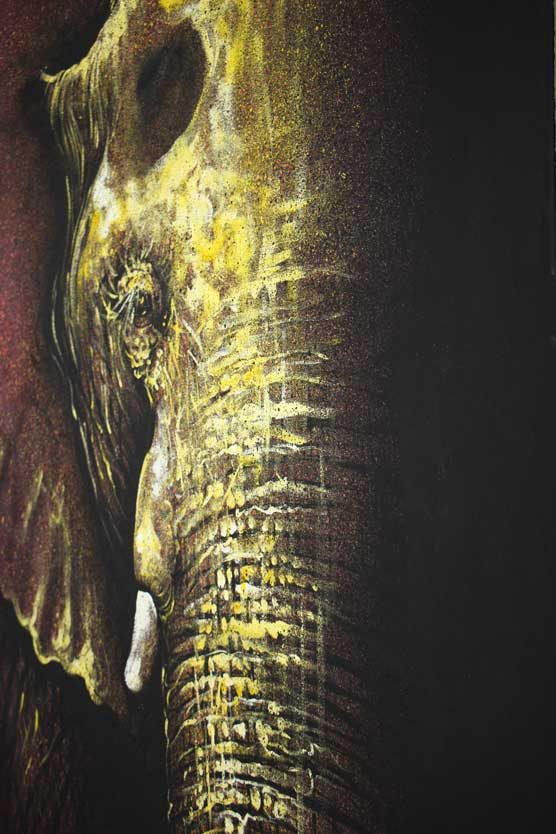 The Artisans of Thailand are so creative! The hard job had begun. What do they choose to buy and import into N.Z. to share these unique home décors?  After several weeks of looking and visiting and gaining an understanding of the artisan's timelines, and meeting some wonderful, friendly people along the way, in out of the way places, their range started to grow and grow to what it is today.
Keep coming back to their website, subscribe to their email database or follow them on Facebook as they plan to continue to search South East Asia for many more unique and fantastic products.
They would love to show you some of their stunning products just check out their contact us page for more details.